Training services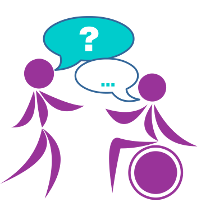 PROFESSIONAL TRAINING AND NONFORMAL EDUCATION AT HIFA

A program organized by us with the help of our members to raise society awareness. The title of the program is:
Learn differently! Interactive islands: How is it to live with disabilities?

The purpose of the program:
As the title suggests, these islands help in an interactive play the participants to get to know the way of life of fellow people with disabilities. The islands offer the chance to present the following:
sign language, which is used by people with hearing disability;
Braille writing and -reading, and the typewriter making the life of the blind easier;
recognizing and identifying smells and tastes blindfolded;
blindfolded beading and shaping modelling dough, relying on touch;
changing places in wheelchair;
walking around with the help of a white cane;
trying out the accessibility of buildings;
the LIVE LIBRARY, whose main function is to show that people with disabilities, in spite of the barriers they face, are capable of living a full life as valuable members of the society.

With the help of these islands a more profound communication takes place between people with and without disabilities.

The target group
We visit public institutions and education facilities, private companies by appointment. Similarly, education facilities, public institutions, private companies or social groups may take part in events organized by our Association by appointment.

Contact person:
Éva CSATA, Phone nr. 0752062121


Statistics 2000–2015
We offer professional training in two categories:
Non-formal education
Professional training

A. Non-formal courses took place in two periods: between 2000–2010 and 2013–2015.
In these periods we organized courses of English language, Informatics, writing projects and photography.
We mention two highly important and defining forms of nonformal education:
– Building Bridges. We organized free courses of general knowledge about the environment and life of people with disabilities from 2005. In 2009 we started accredited professional trainings with the title Social and Civic Competences, and in 2010 the book entitled Let's build bridges was printed in Romanian and Hungarian in our publishing house. In a similar vein, we established a dance group and a social service network bearing the same name in 2016.
– The program Interactive Islands (see above) was inspired from Building Bridges. Our program, Learn differently! Interactive islands: How is it to live with disabilities? was awarded in the category of humanitarian programs at the National Youth Civil Society Gala in 2014, taking place in Sfantu-Gheorghe, Romania.
This program has been organized twice. First in 2013, within the framework of Whirl in Targu Mures Festival (Vásárhelyi Forgatag), and during the course of three days we worked with people who visited our tent. Due to the success of our program, we won the distinction of the Most Interactive Civil Tent in that year.
We launched the program for the second time in November 2013, and in the course of a week, 450 pupils from several schools participated in our program, which was hosted excellently by Deus Providebit House.
We organized similar programs four times in 2014.
A manifestation of five days took place in April, embedded in the Learn Differently week in schools. The manifestation was a real success as pupils came from many schools from Targu Mures and other towns and villages.
During an NGO Fair we organized the program again in May, where people visiting our tent had the opportunity to try out our islands.
In the same year we participated in the Whirl in Targu Mures Festival (Vásárhelyi Forgatag), where during the three days we welcomed people interested in trying out our islands from morning till late in the afternoon.
In the autumn of 2014 we organized an Open Day in the Campus of Sapientia University, where not only students from the hosting university visited us, but also students from the Faculty of Psychology and Pedagogy, Targu Mures extension of Babeş-Bolyai University Cluj-Napoca.
In 2015 we successfully organized the same program on the occasion of Learn Differently school week in two different locations, after which we presented the progam at the NGO Fair, finally, we answered the invitation of local schools nearby villages: Gheorghe Doja, Acăţari and Hodoşa.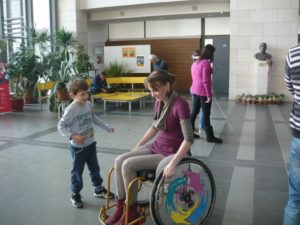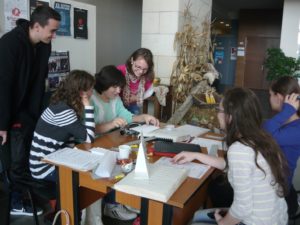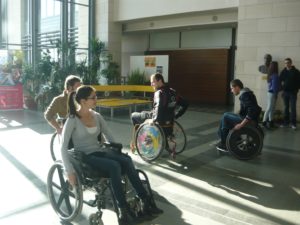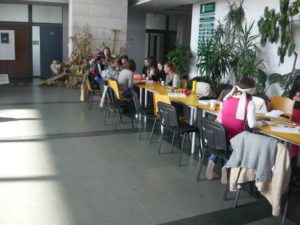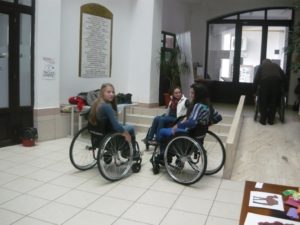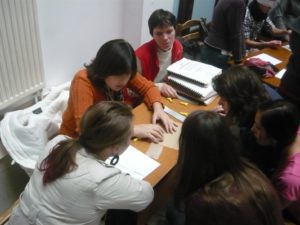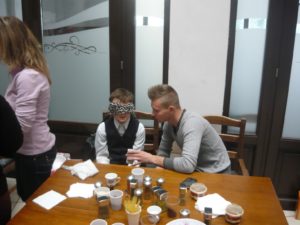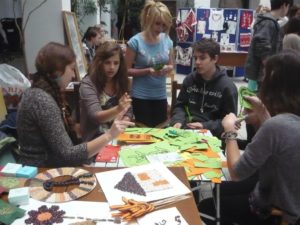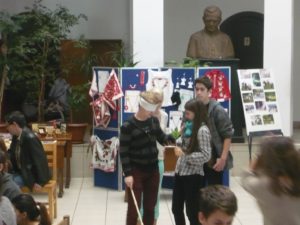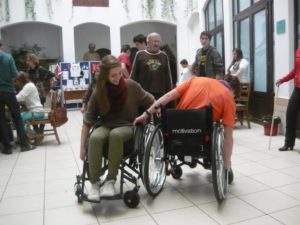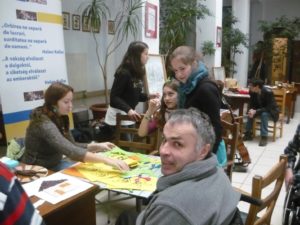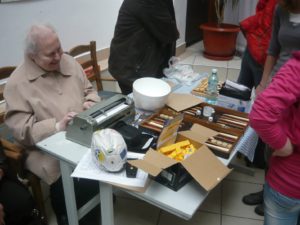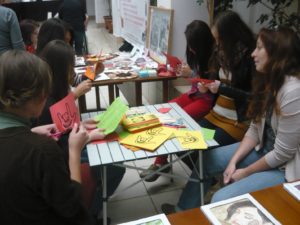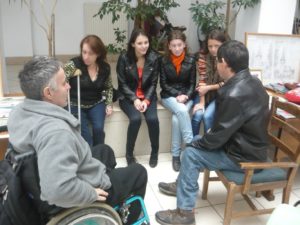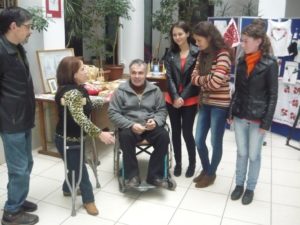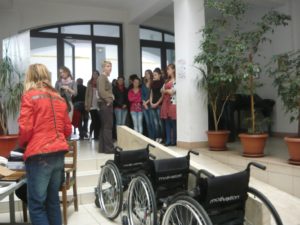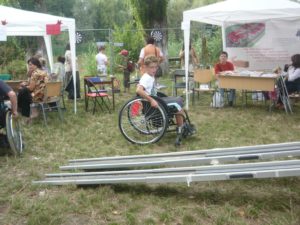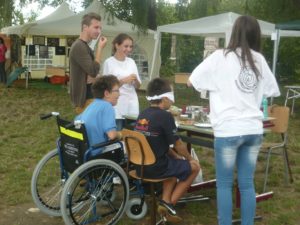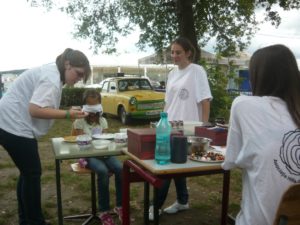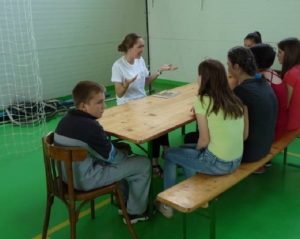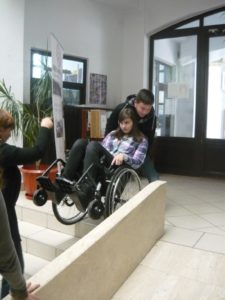 B. Professional training for adults In 2009 we obtained the accreditation for the specialization: Train the Trainers, Personal assistant for people with profound disabilities, Personal assistant for care, Social and civic competence. Those who passed the exams successfully, obtained diplomas approved by the Ministry of Education and Work. We also obtained specialization for Project manager, Professional/Technical consultant and Webdesign in 2011.
For the time being we have no valid licenses.
Details by years
Name of the specialization
Year
Number of specialization
Enrolled people
Obtained diplomas
Train the Trainers
2009
1
22
20
2010
7
89
77
2011
2
21
22
2012
2
28
26
Total number
12
160
145
Personal assistant for people with profound disabilities
2010
9
228
211
2011
8
117
85
Total number
17
345
318
Social and civic competence
2010
3
81
66
2011
2
49
42
2012
1
12
10
Total number
6
142
118
Personal assistant for care
2012
1
12
9
Total number
1
12
9
Project manager
2012
1
26
25
Total number
1
26
25
Altogether
37
685
615
Remarks:
We organized 70.5% of the courses free of charge;
The venues of the courses was in Mures and Harghita counties;
Language of instruction: Romanian and Hungarian,
In 2013 we were asked by the Social Department of Tg-Mures City Hall to organize a refresher course for convalescent home personnel and personal assistants for people with profound disabilities, where 199 caretakers from Targu Mures participated.